CLICK
PLAY BUTTON
TO START LEARNING!
Inside this course, Brett Garamella will lead you step by step from setup,
learning the DJI apps, to all the different flying features
in order to Master Your Mavic.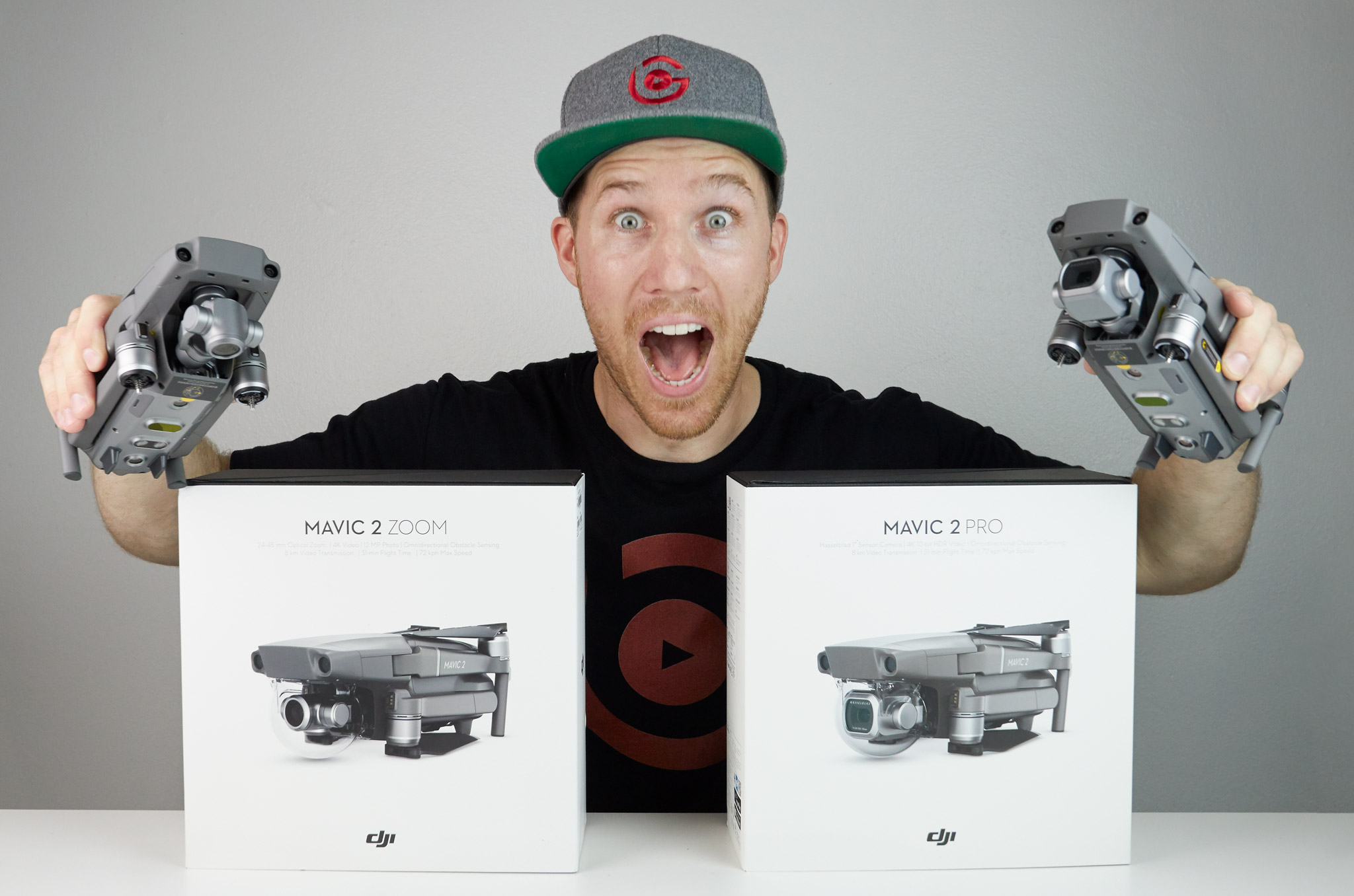 Learn how to setup your drone fast and and without frustration.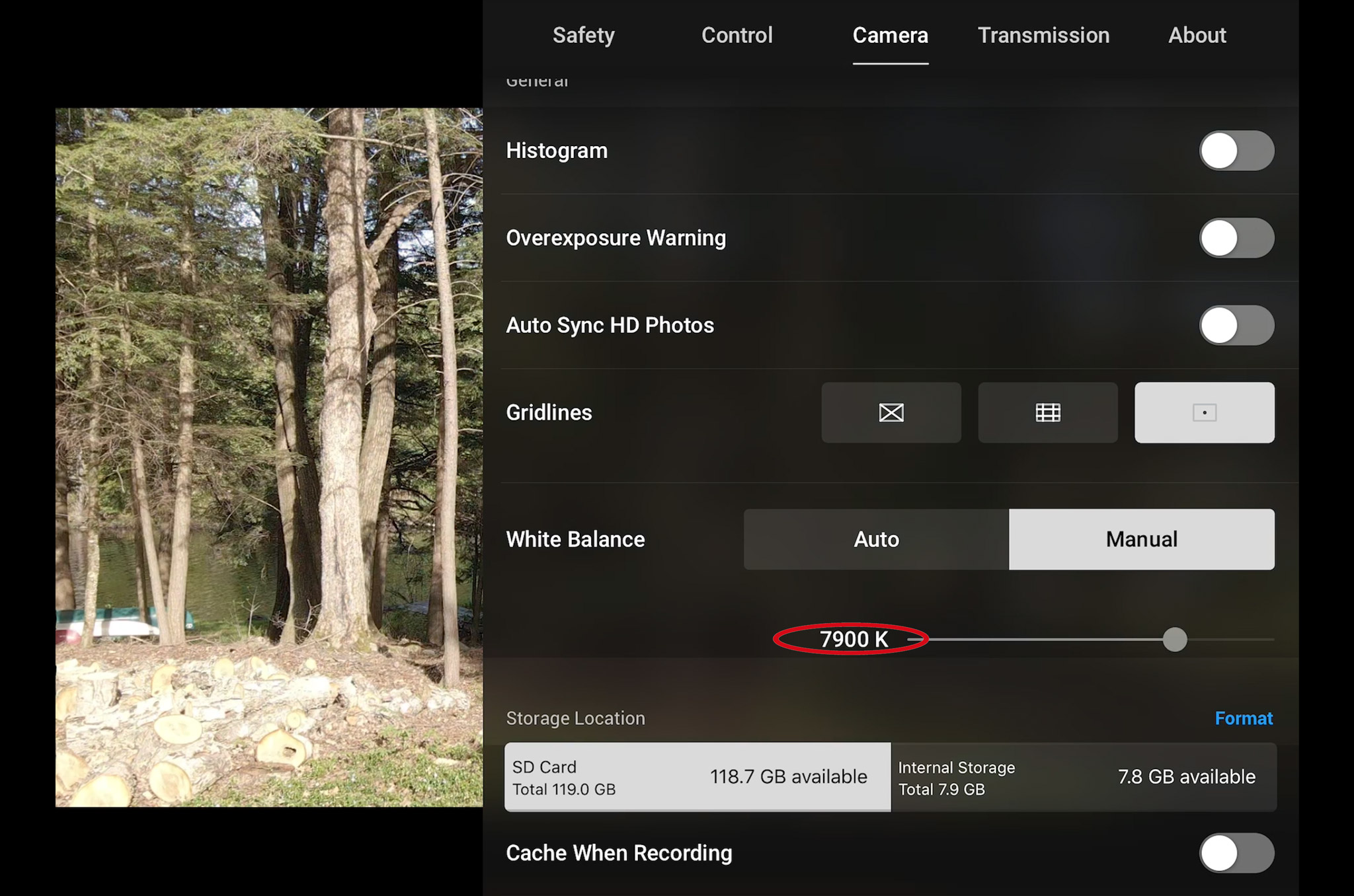 Learn all the features in the DJI GO 4 and DJI Fly apps.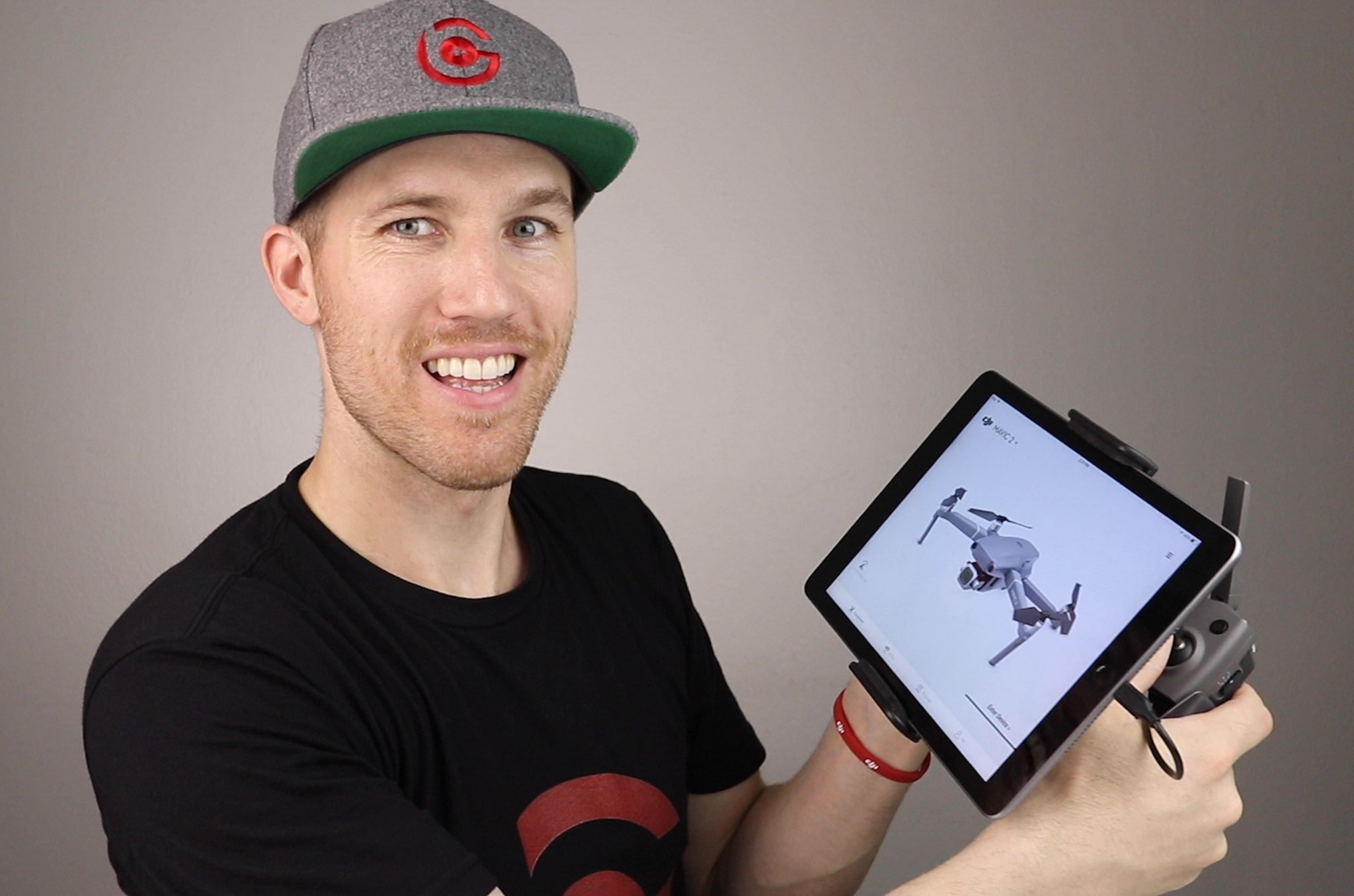 Learn how to plan and prepare for a successful flight.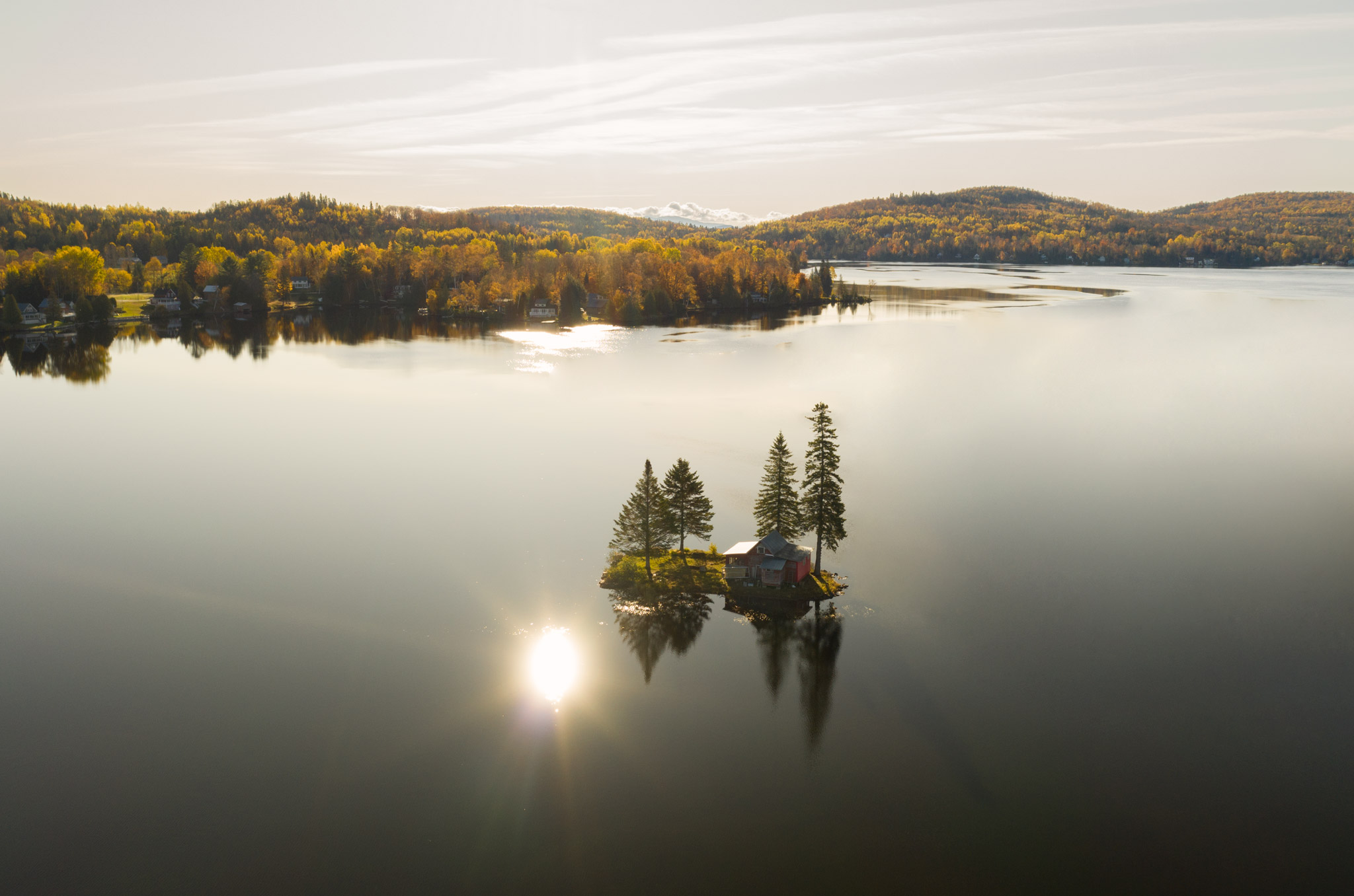 Learn how to fly with complete confidence and execute the shot you want.
Learn my secret pro techniques.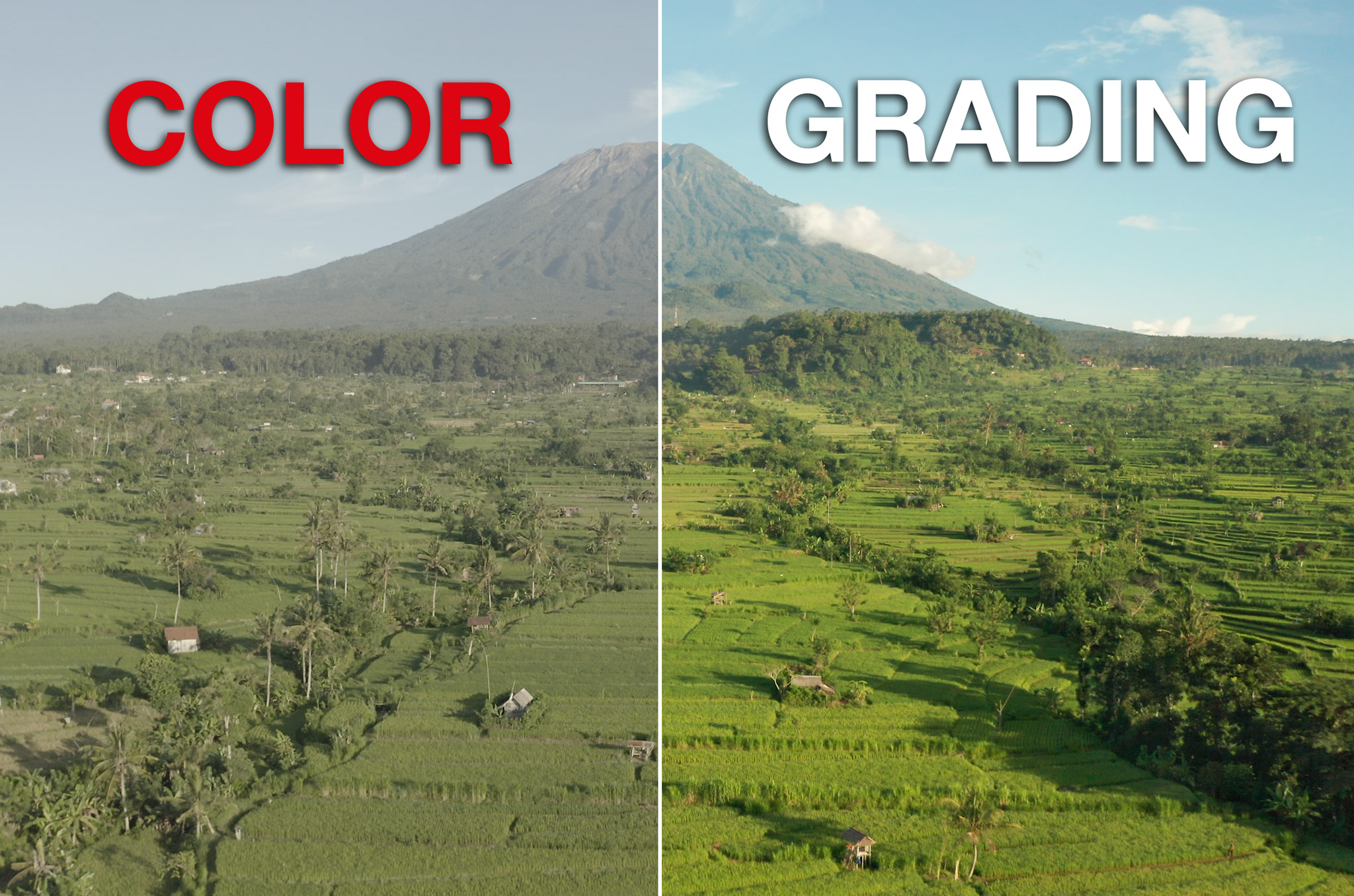 Learn how to find music and color grade your drone videos.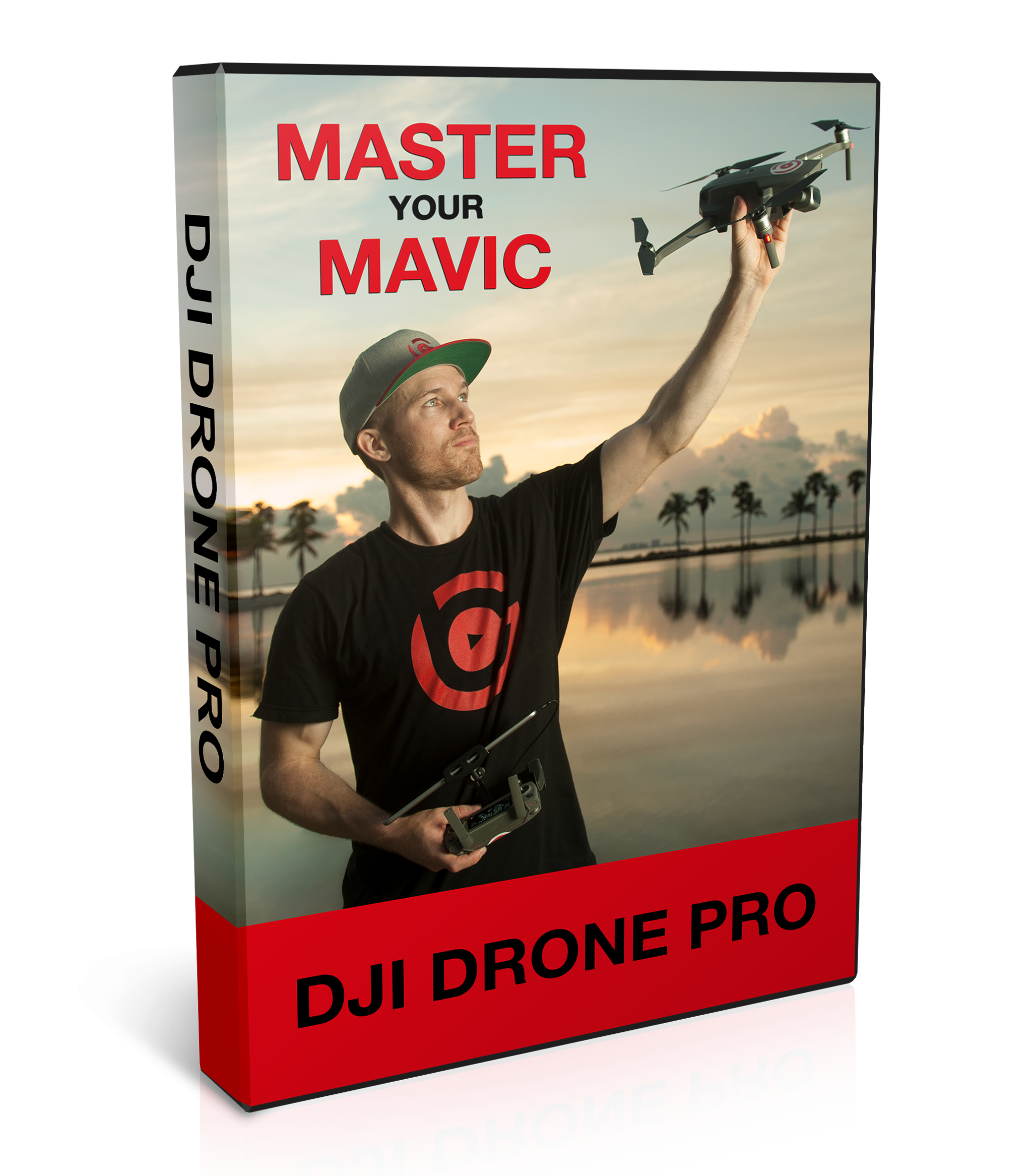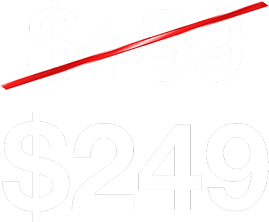 LIFETIME MEMBERSHIP INCLUDES:
✓ Mentorship from a Professional Drone Pilot and Filmmaker
✓ Tutorials Designed to Save You Time and Frustration
✓ Music Discounts from Artlist and Soundstripe
✓ 40+ Videos / 5+ Hours of Content
✓ 5 Cinematic LUTS for DJI Drones
✓ Access to ALL Future Content
✓ Pre-Flight Checklist
BRETT GARAMELLA
Owner / Mentor
My name is Brett Garamella. I am the creator of DJI Drone Pro and will be your personal mentor through the program. You will have access to my personal email address for any questions you have. I have had the opportunity to create content for major brands, such as National Geographic, PolarPro, PGYTech, SandMarc, and many more. It took me years and years to master DJI drones. I'm excited to share all these insights I've learned so you don't go through all the wasted time and frustration I did.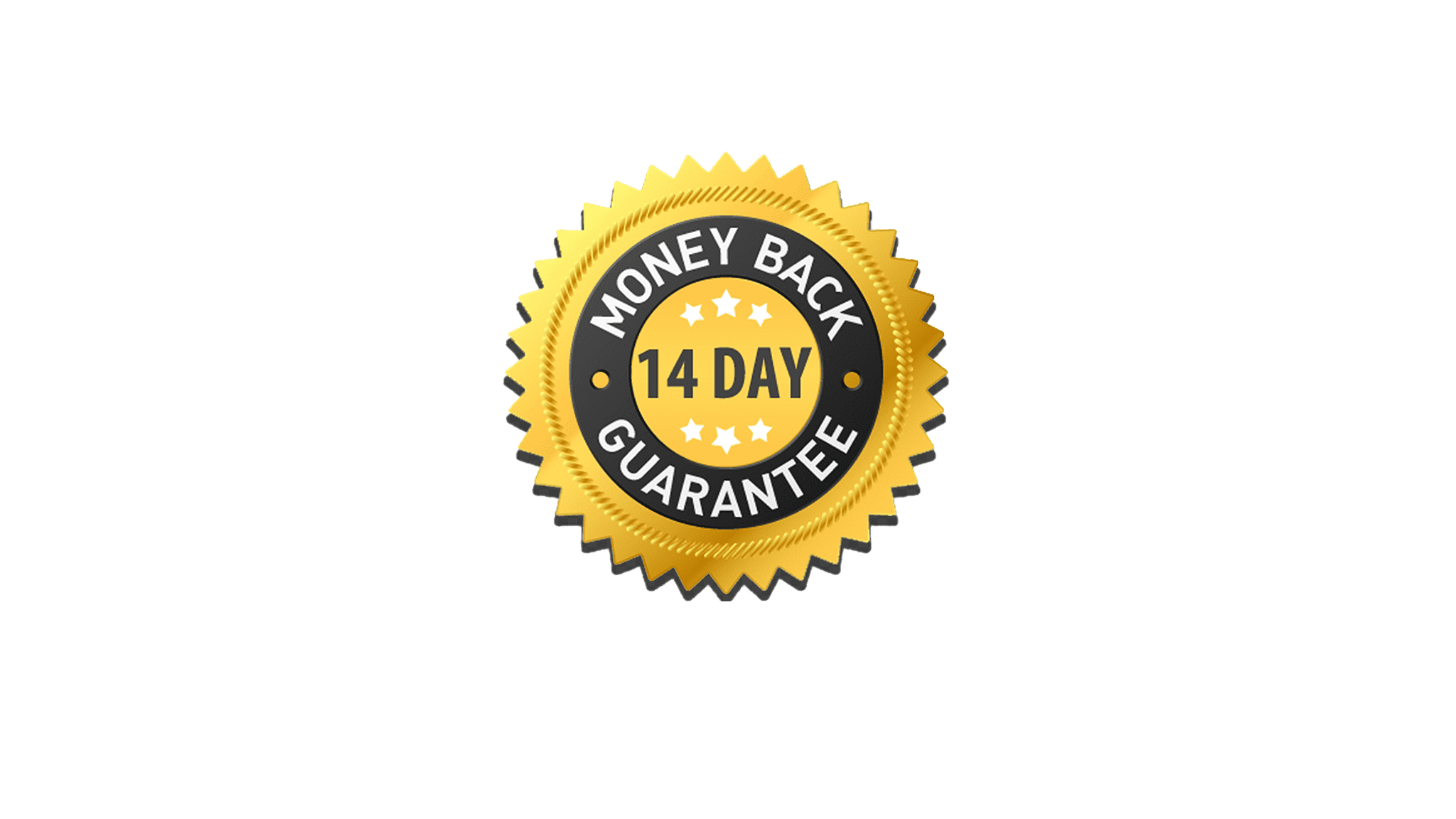 The goal for this course is to over deliver, show you how to fly with confidence and master your DJI drone.
DJI DRONE PRO comes with a 14-day money back guarantee from the day of purchase.