COLOR GRADING ESSENTIALS will show you how to understand and perform Color Grading, Color Correction, How to Use Drone LUTS, and How to Change Individual Colors in your final graded videos.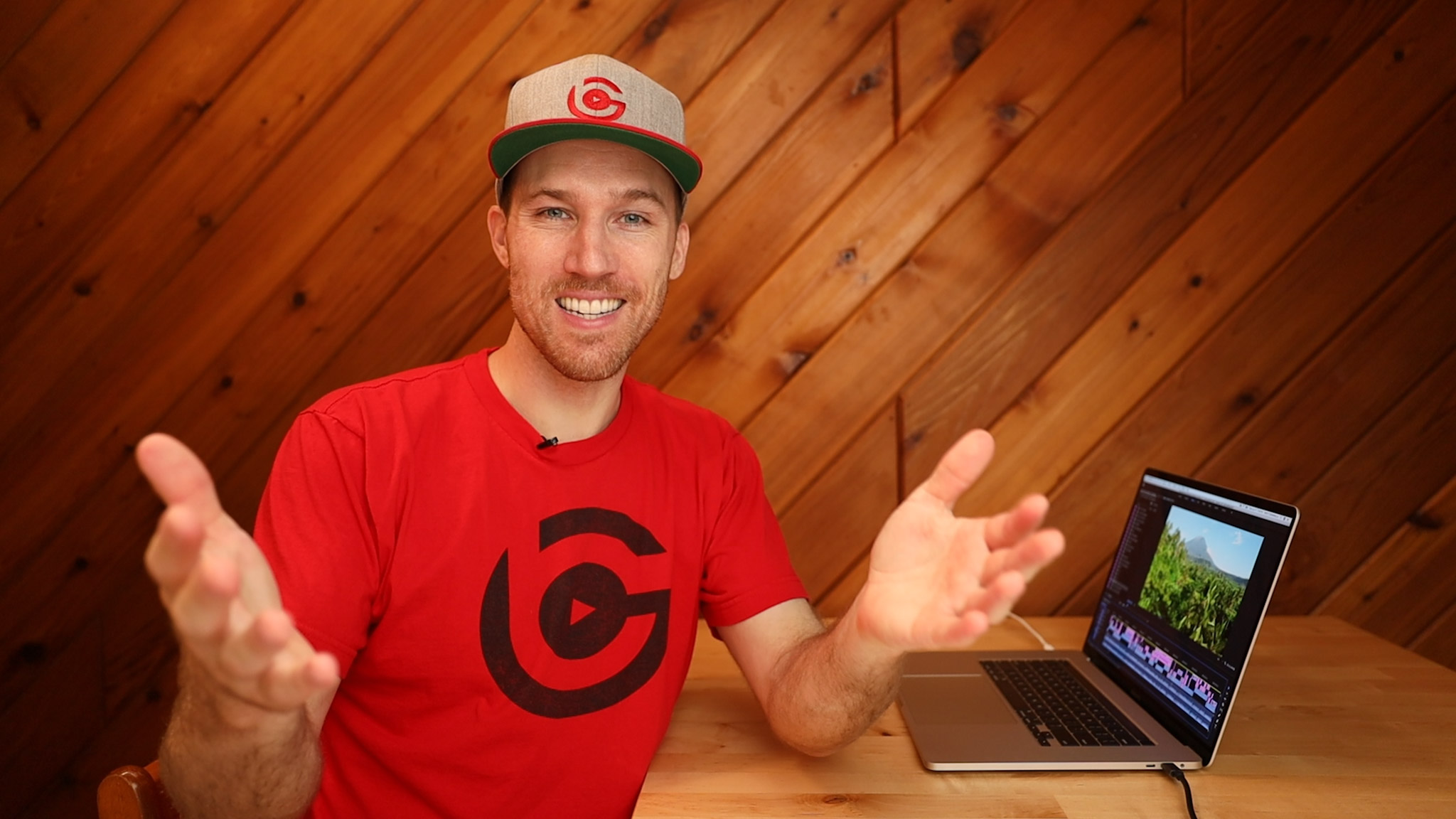 STEP BY STEP
from an award-winning filmmaker.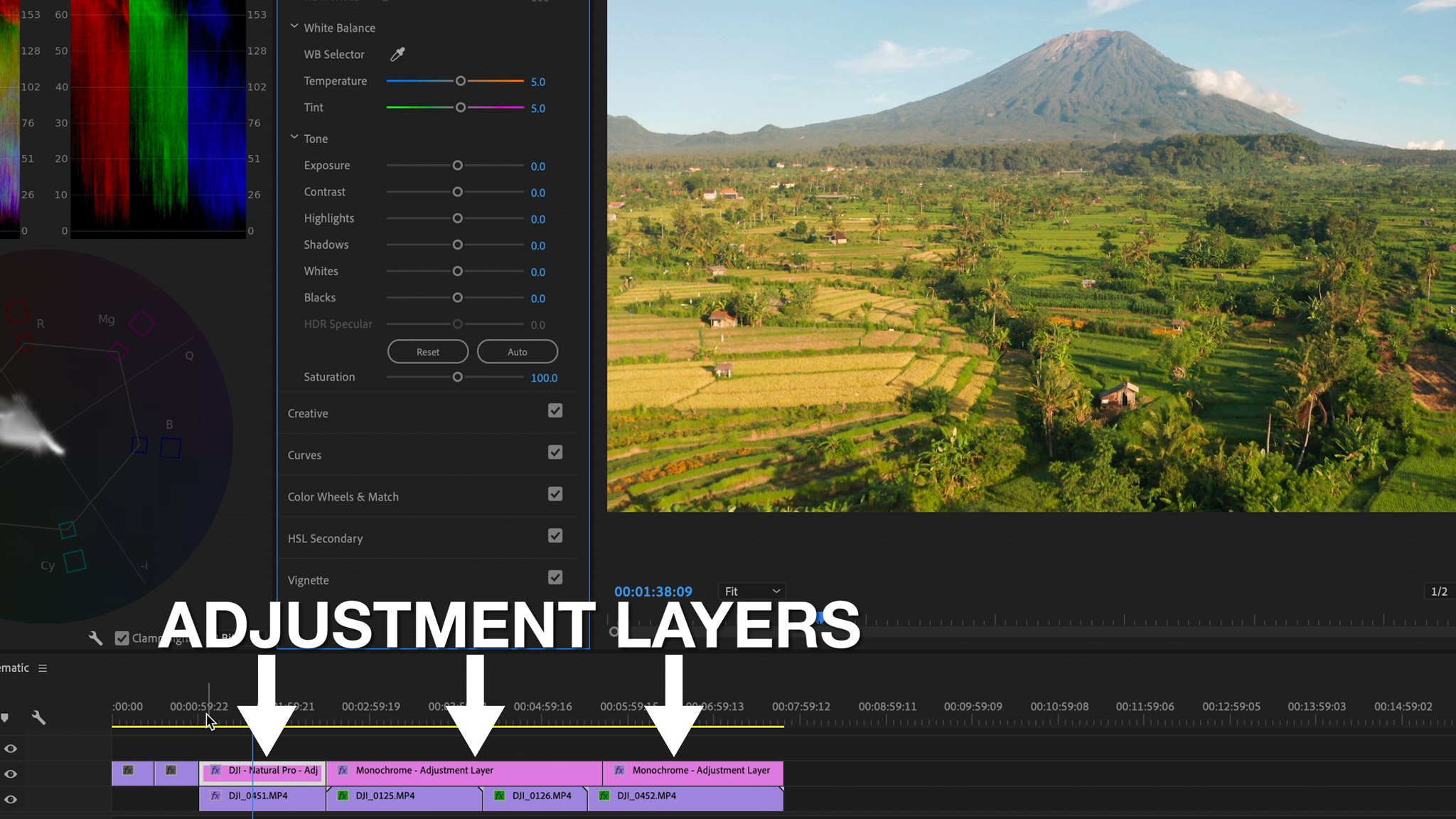 EASY TO FOLLOW
for complete beginners, yet comprehensive enough for professionals.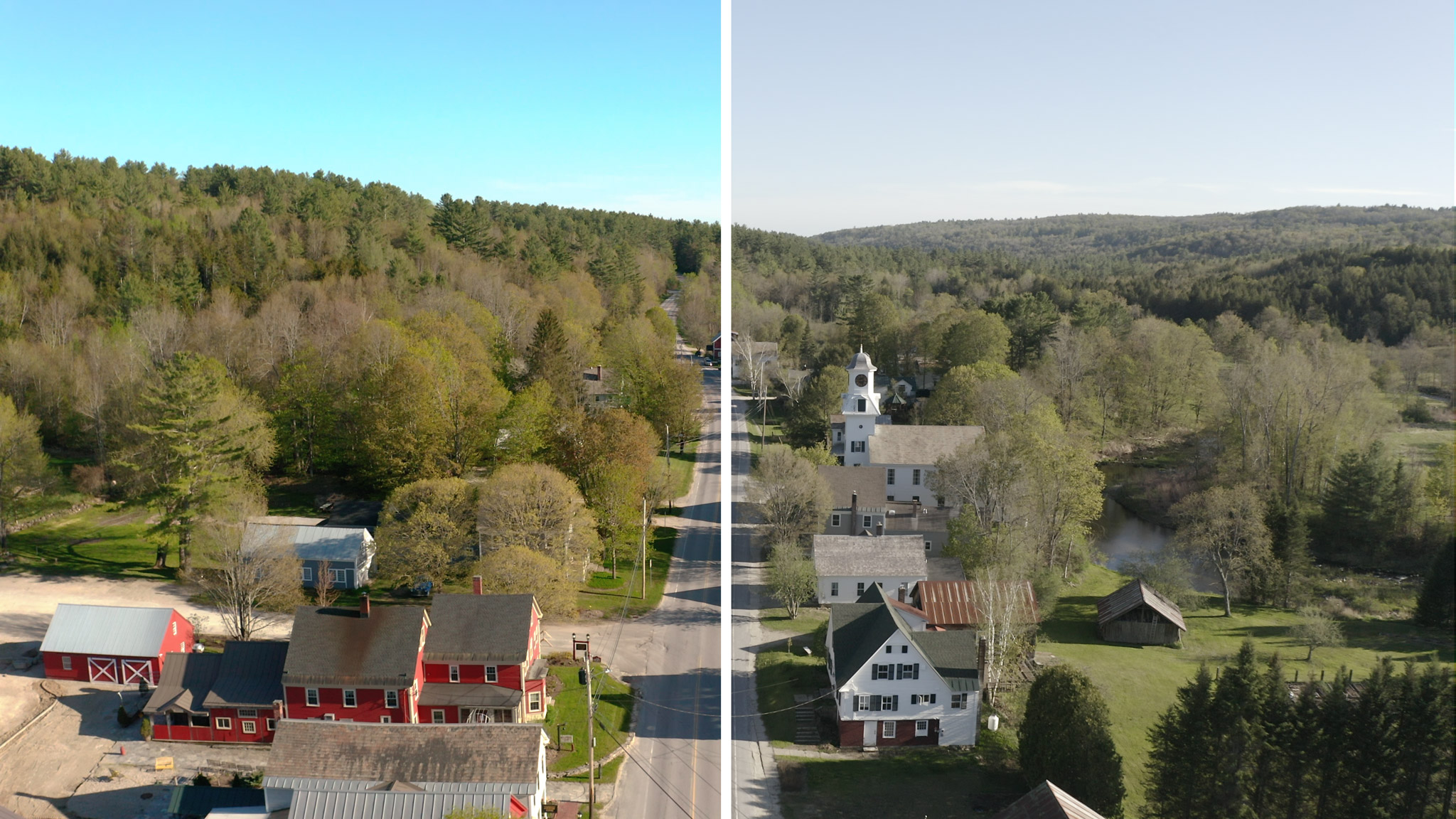 5 FREE DRONE LUTS
make editing color fast and easy.
Brett is a commercial drone pilot and Oscar-nominated filmmaker. He has created stunning aerial content for major brands, while teaching millions worldwide on his YouTube channel. Brett's goal is to help as many people as possible to save time learning and master their DJI drone.